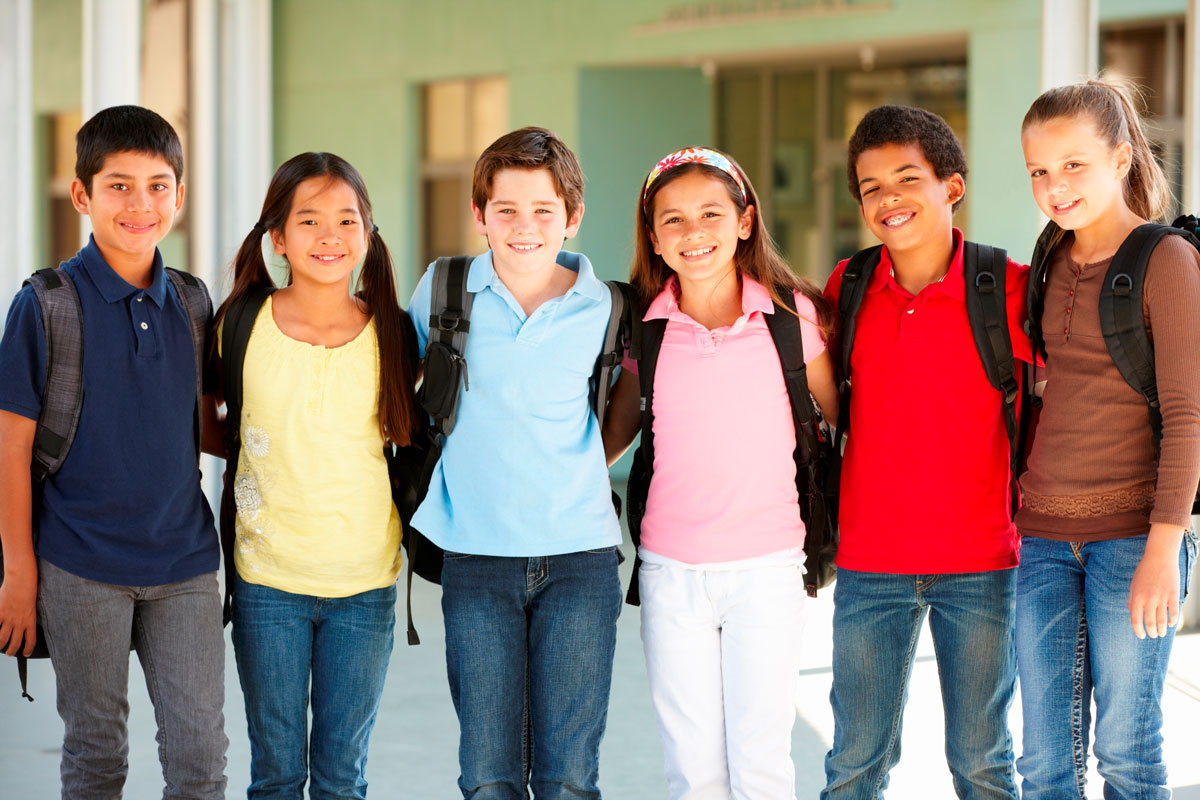 Kingdom Kids
Ages 5-11
A class that meets weekly during the Sunday morning & evening service, where the Biblical values and core Christian lessons parents have taught in the home are reinforced.
Several times throughout the year, we have special events to engage the children and encourage growth with Jesus and each other. Learn More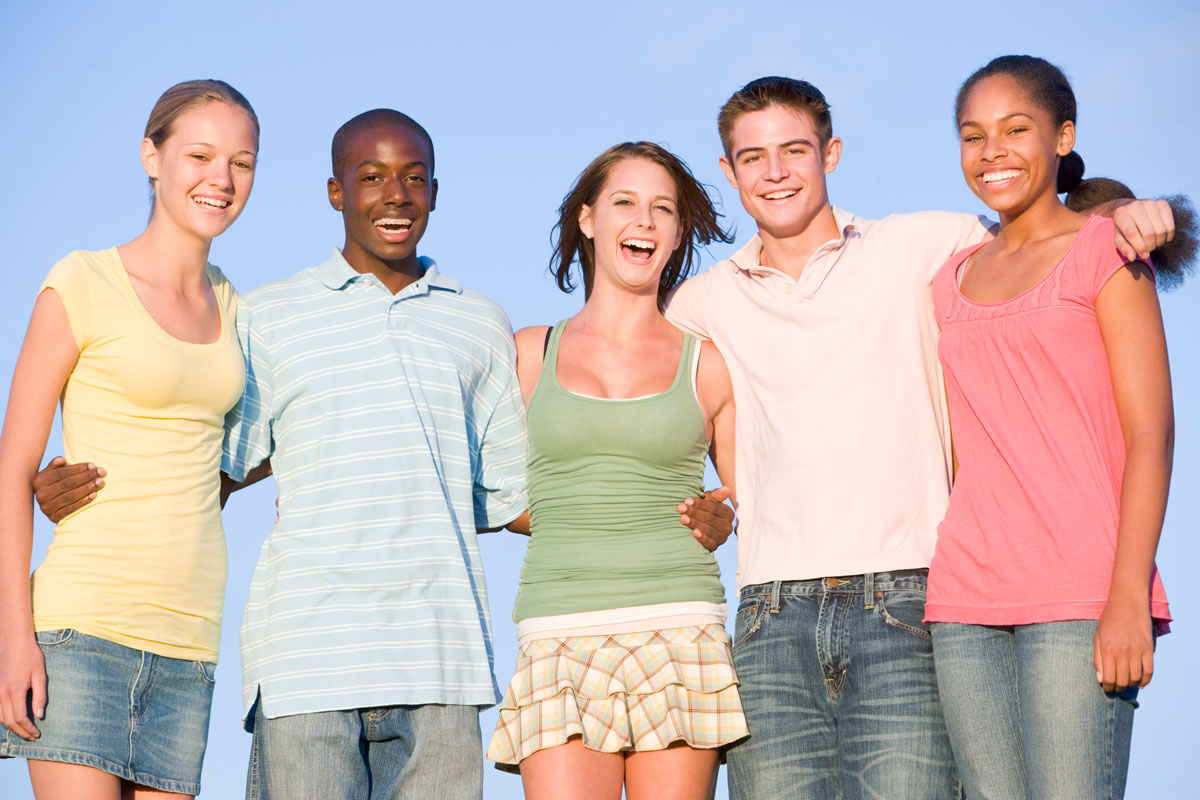 B.L.A.S.T.
Ages 13-19
B.L.A.S.T. stands for Building Lives Around Solid Truth – God's Truth. The teens meet at 5pm on Sunday afternoon for a time of sports/games, Worship and to discuss relevant topics to build up their lives in Christ and equip them for a life lived intentionally for God. Oh yeah, they are fed Pizza too! B.L.A.S.T. ends just about the same time as the evening service concludes.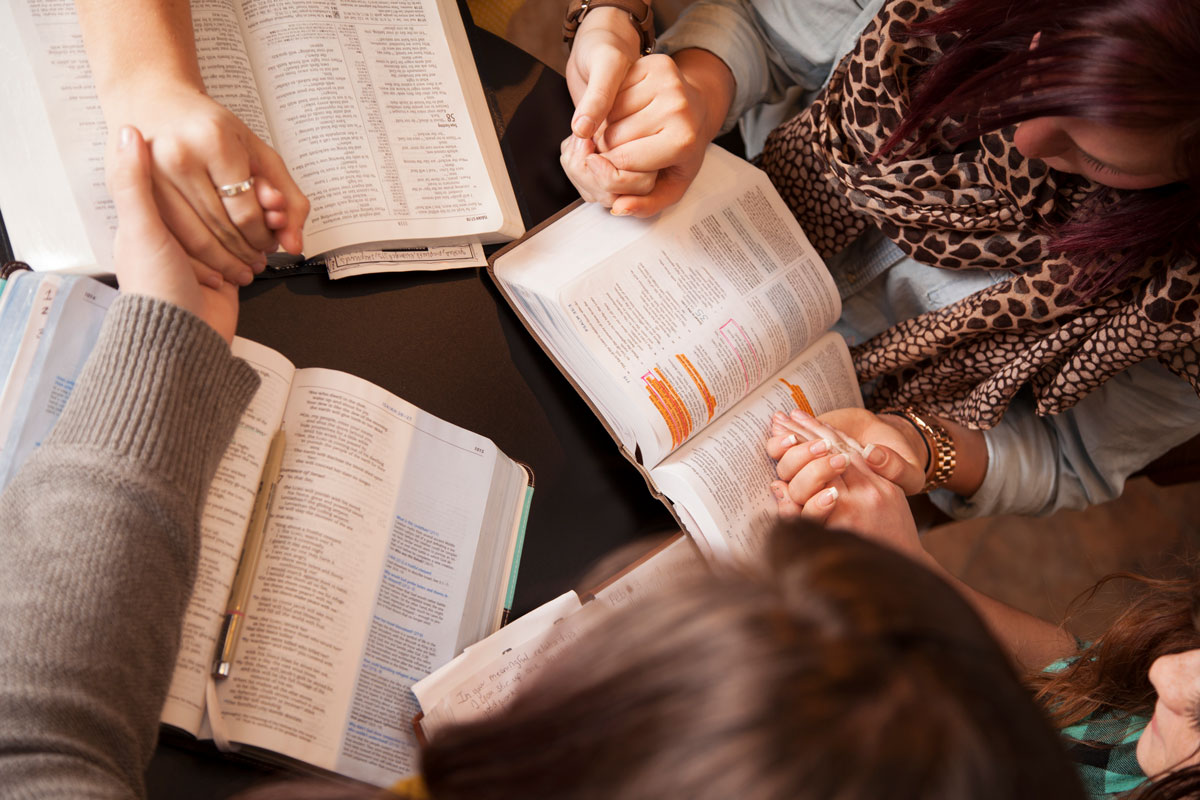 Women's and Men's Bible Study
The Women's and Men's Bible study is held on Sunday evenings from 5:00-6:15.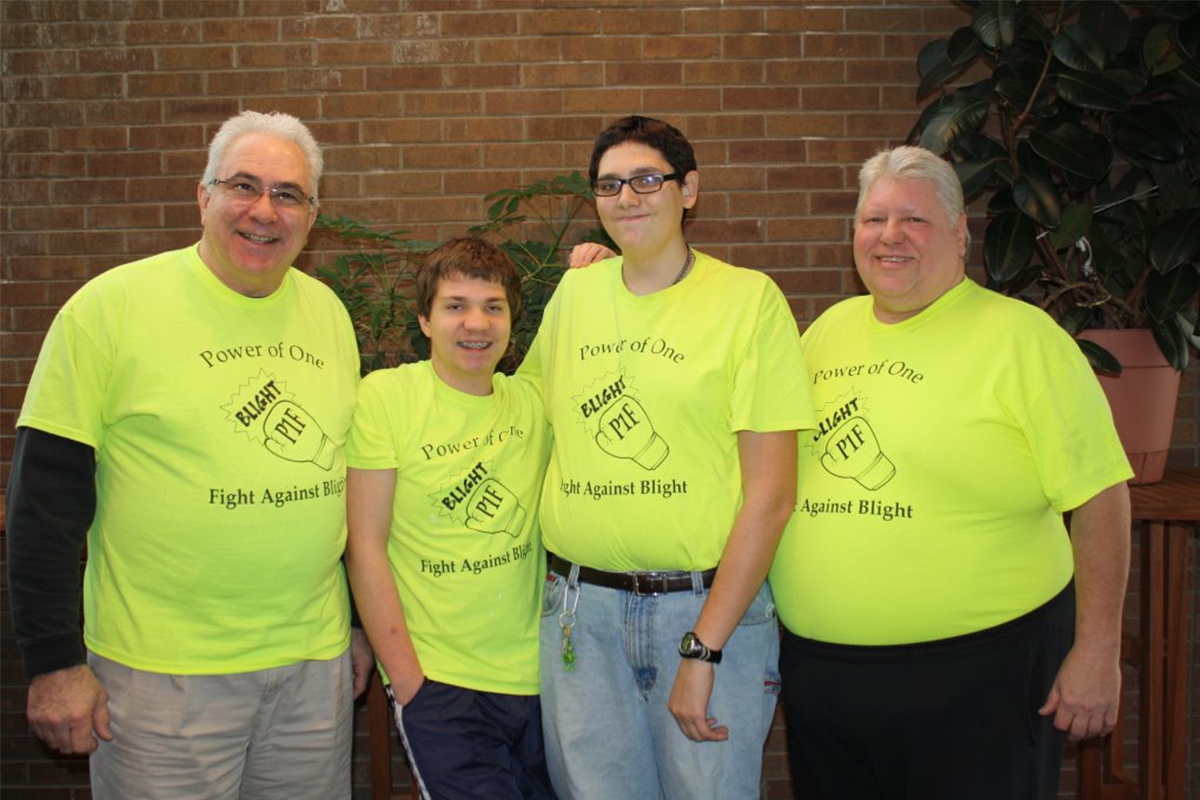 Power of One – Fight Against Blight
Strive not to be a success, but rather to be of value. – Albert Einstein
One Man, One Mower, One Lawn at a time! Power of One – Fight Against Blight operates under a simple philosophy: all you need is I.C.E.
I = Involvement – see something that needs to be done and do it (can do attitude).
C = Catalyst – motivate others to get involved by example (walk the talk).
E = Endurance – change takes time (Rome wasn't built in a day).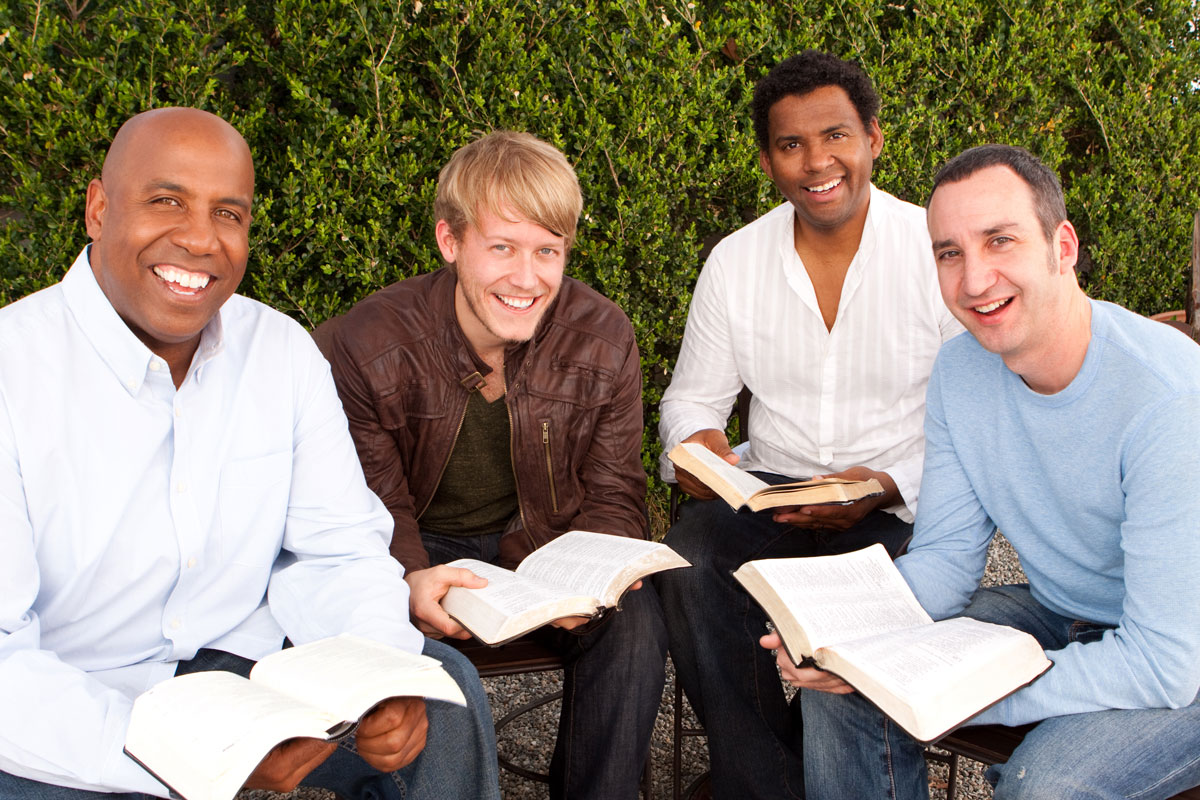 Men Need M.E.A.T.
(Mentoring, Encouragement, Accountability, and Teaching)
The second Saturday of every month, 9am – 10:30am.
A time for men to fellowship with other Christian Men over a buffet breakfast of eggs, sausage, french toast sticks, hash browns and beverages.
Each month there will be a discussion of issues that affect us as men of faith and will help give us tools to be the Men God has called us to. Currently we are reading and discussing "Guy Stuff or It's OK to Ask for Directions" by Tim Smith.
Please call or e-mail the office to let us know if you are coming.