Identical
Services
10:30am and 6:30pm

First Friday
Family-Friendly
Free Film Festival
Returns in September!
Popcorn and beverages included!
About Grace
Grace is a non-denominational Christian Church located one block West of Center Road on Davison Road – right next to McDonald's.
We invite you to come, be our guest and experience Grace; a place where you can "Come as you are, you'll be welcomed at Grace." We're not about the outside – we're about the inside and in particular, an intimate relationship with Jesus Christ.
Check out our upcoming events and small groups. There is something for everyone!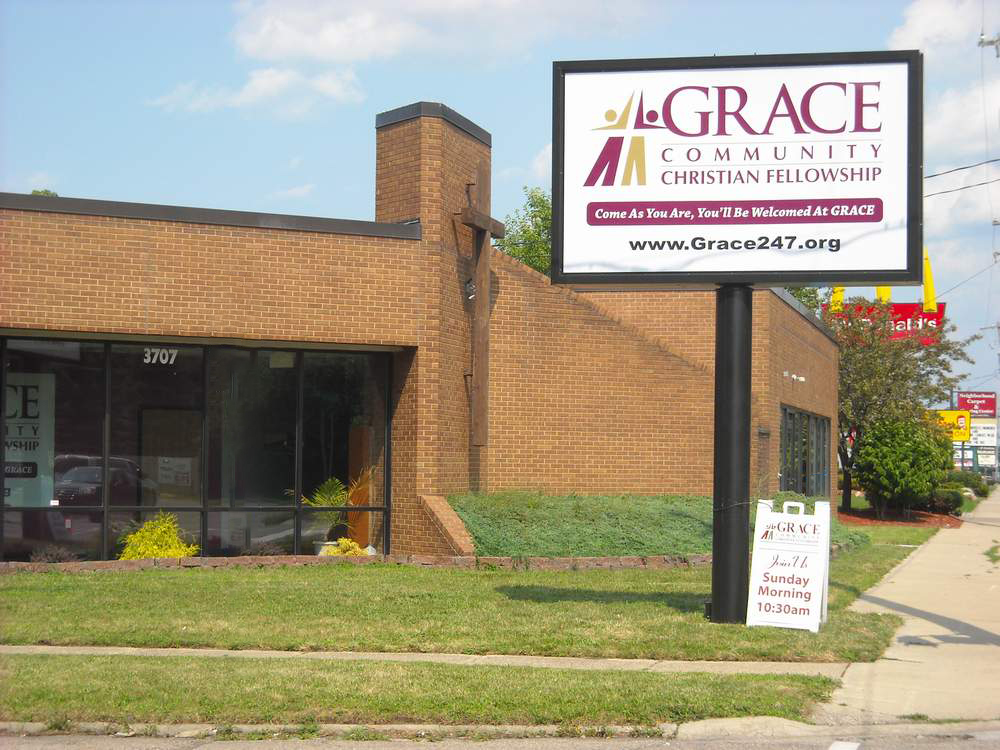 Past Messages
Hear our audio messages and watch our videos from previous services at GRACE.